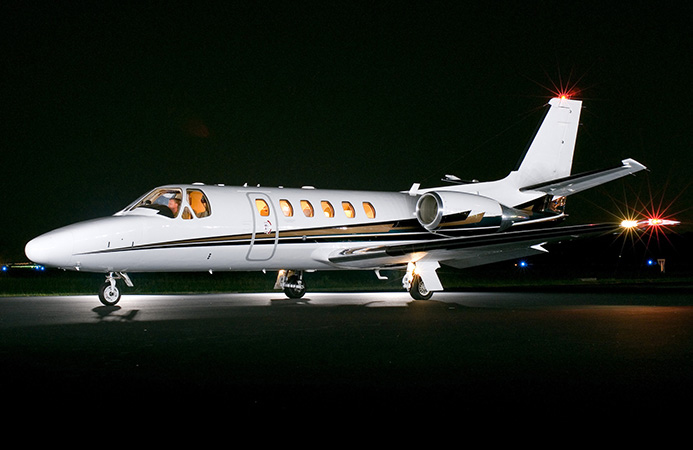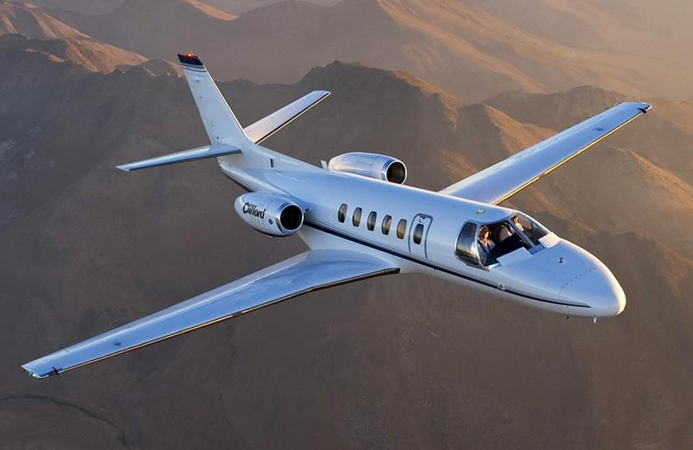 Welcome to the future site of Leafs Nation Airways.
We expect to have our service open within the first few days of November 2019. You will then be able to book your flight from the following dates…
1)..Wed, Nov 27, 2019 – At Detroit
2)..Fri, Dec 20, 2019 – At New York Rangers
3)..Sat, Feb 8, 2020, – At Montreal
4)..Sat, Mar 14, 2020 – At Boston
All bookings will include game tickets, round trip flight, transportation from destination airport to arena then back to airport.
Check back again soon!
For more information
contact us at 289 668 4100
or email at: info@niagarafallsairtours.com