Experience the Power of Niagara Falls Like Never Before!
Breathtaking Views over Niagara Falls
Everyone Flies Facing Forward, Everyone Gets a Window Seat
Niagara Air Tours Hightlights!
360° Panoramic Views
Flying with Niagara Air Tours delivers, full unobstructed views of your air tour. Dont miss a thing in our High Wing Cessna Tour plane.
Low Ceiling
Niagara Air Tours offers the lowest level air tours possible. Our experience and credentials offer you the chance to tour the Niagara Region below 3500 ft in usually restricted air space.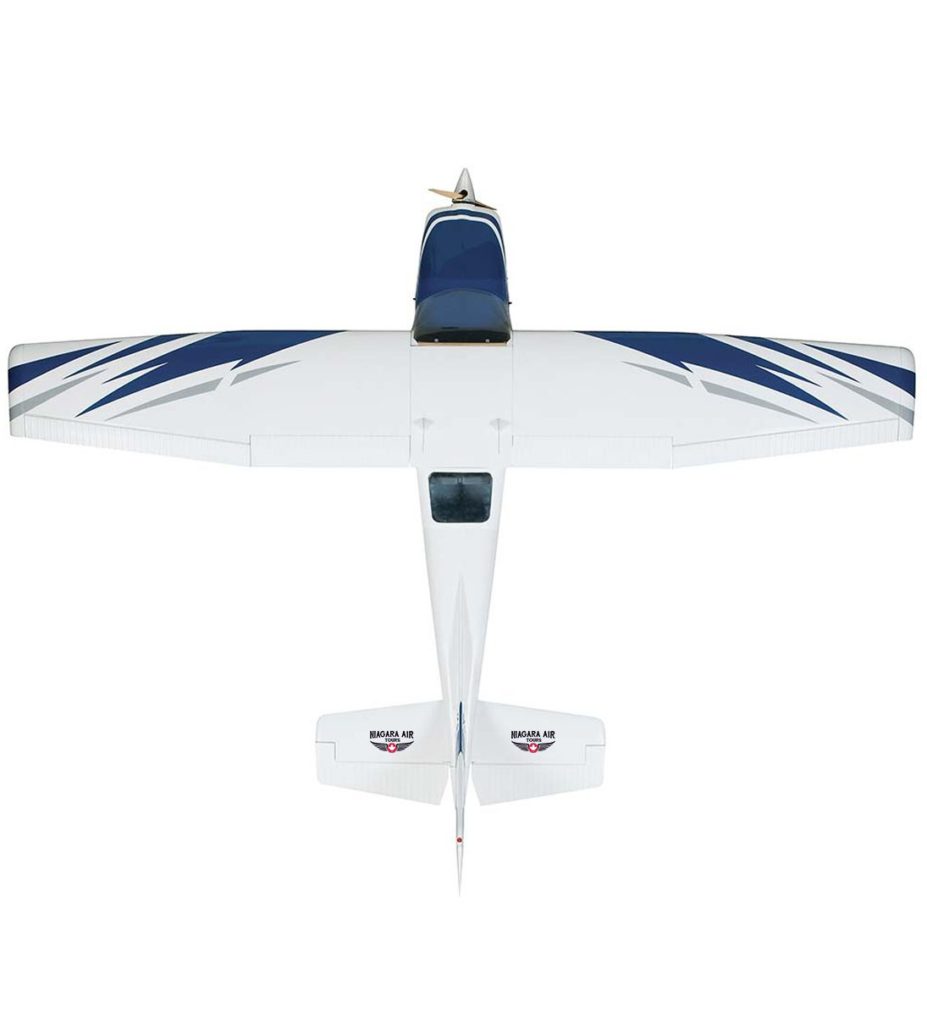 Do Not Miss A Thing!
With Niagara Air Tours our Planes are specifically used so that you see Everything, No Obstructed Views!!
Comfort!
We can accomodate flights of up to 3 people at once!
Cessna Skywagon 207
6 seat configuration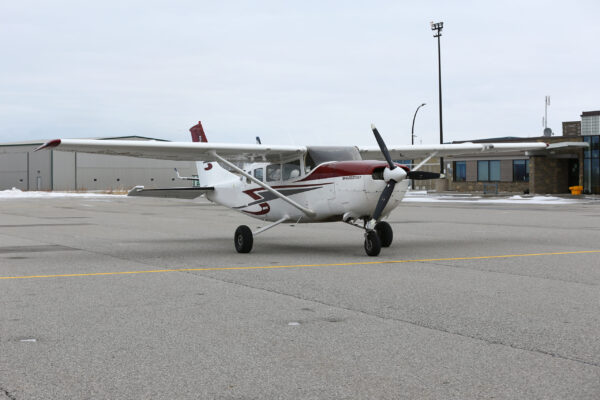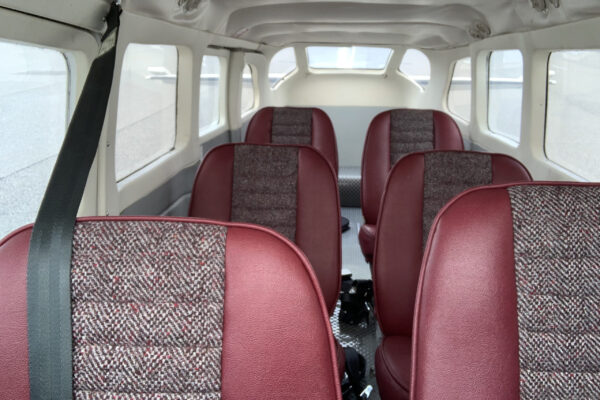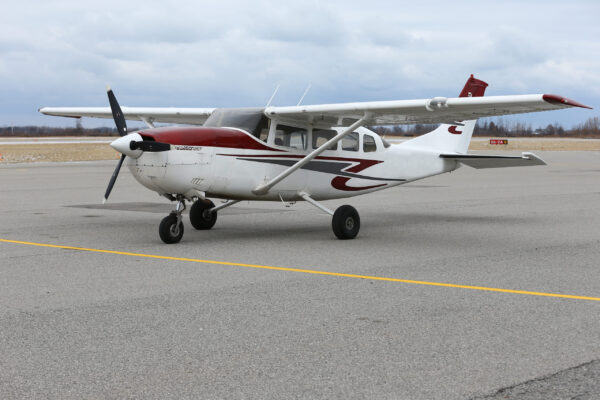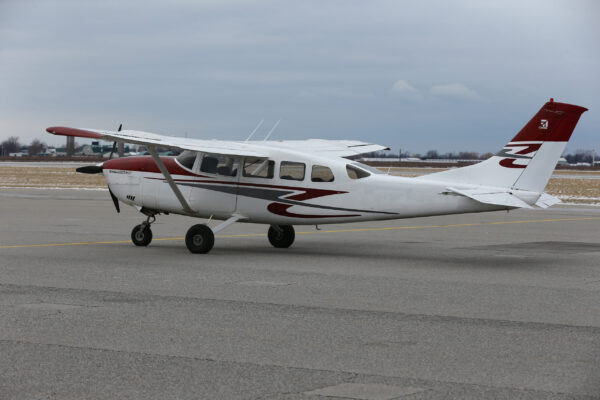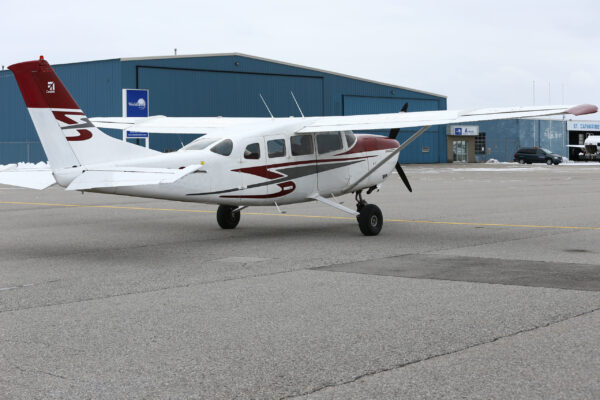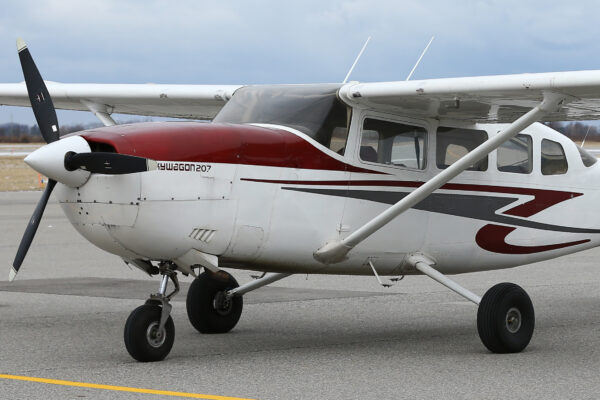 We Have Flown Around Niagara Over 2000 Times
Niagara Air Tours proudly raises the bar and exceeds the standard for aerial tour services. We pride ourselves on offering a professional, exciting, memorable, and unique experience.