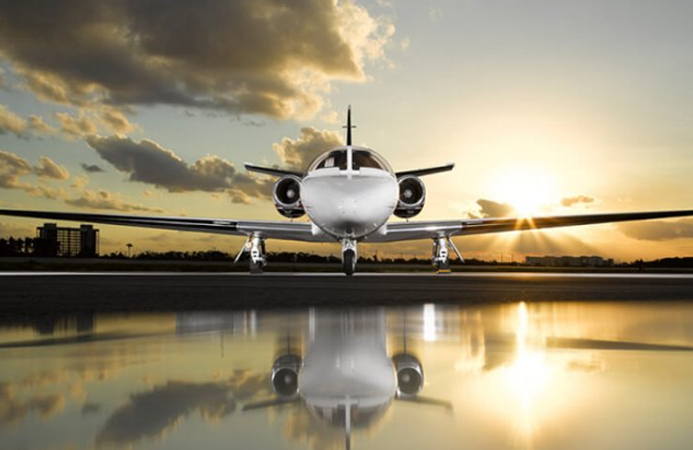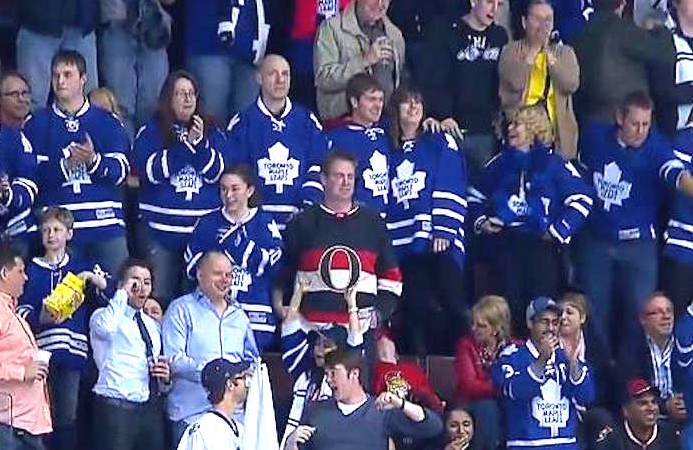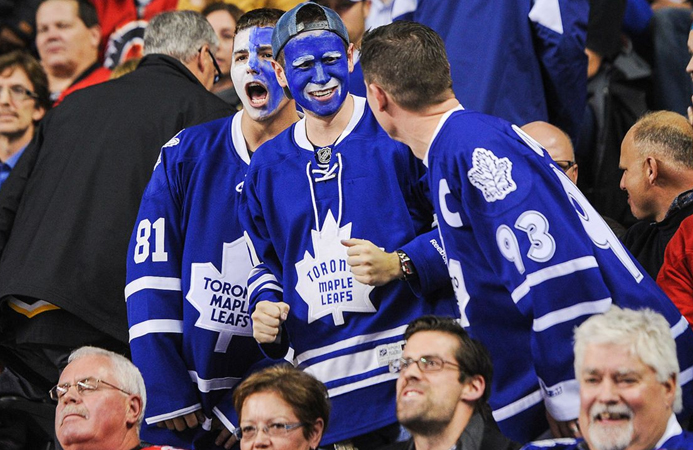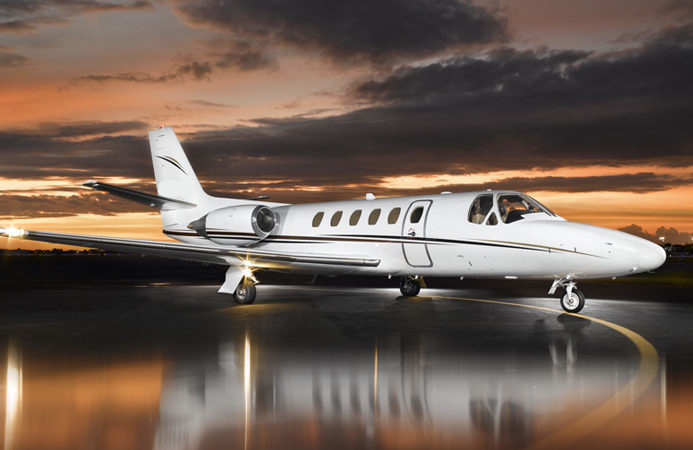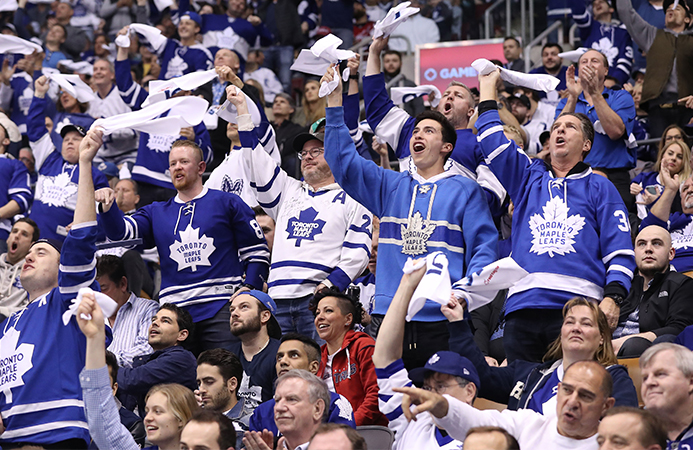 Welcome to Leafs Nation Airways.
I am a Leafs fan. Im a fanatic. And I love to have fun! I will go to any length to get to the Leafs games, and have a blast doing it.
This is the year to hit the road with the greatest Hockey Team in the NHL. From December to March I am going to be at every Leafs 'away game', in the East Division.
We are going to visit the Habs, the Senators, the Penguins and, The Rangers, and of course the Bruins!
But we are not driving Mom's soccer van. Nope! Me and my buddies are taking a private plane, from door to door.
Yep, its a little exclusive, but we love the Leafs! We just show up at Buttonville Airport at 5 PM, board the plane (no two hour security check lineup), fly to the other guys town, quick limo trip from airport to arena.
Then we are going to be escorted and seated in the best seats in the house, bar none! That's right, the best seats in the house. We got 'em. Game time! Woo-hoo!
After the game we will get back in the limo, zip to the airport, and fly back home.
I will be home by midnight!
Then I will see you at the office in the morning, we can talk about them Leafs, and I can tell you 'I was there!' 
Join us! Leafs Nation Airways.
This is a special event booking that includes Best Available Seat Game Tickets, Round-trip Flight,
Transportation to and from Away Game Airport & Arena.
To customize this special event booking please contact us at..
info@niagarafallsairtours.com
or by phone: 289 668 4100