Why Choose
Niagara Air Tours?
.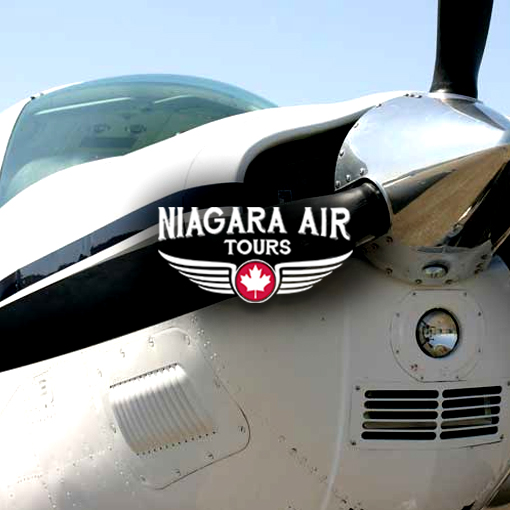 Take to the air with one or two friends and get ready for breathtaking views of Niagara's majestic landscapes. Choose one of three predetermined routes showcasing the stunning beauty of the Niagara Regions.
Discover Niagara's Premiere Air Tours
The Niagara Fall tour gives you a great vantage into the Falls as well as nearby points of interest including the whirlpool and Welland Canal. Take a different route and see wine country with the Escarpment tour. Here you can take in one of the most fertile growing regions in Canada as well as historical features including the original Welland Canal, shipwreck and Fort Niagara and Fort George.
Are you going to pop the question? Do you want a memorable anniversary with your significant half? How about celebrating a special birthday with your friends? Throwing a bachelor/bachelorette party? Organizing a graduation trip? Give us a chance to create personalized memories only for you and those you love on your BIG DAYS!
We work closely with many other service providers to create an exclusive thrilling experience. What are you waiting for? Contact us today to customize your sea, land and air memories! Please let us know your needs at the time of booking! *Conditions apply*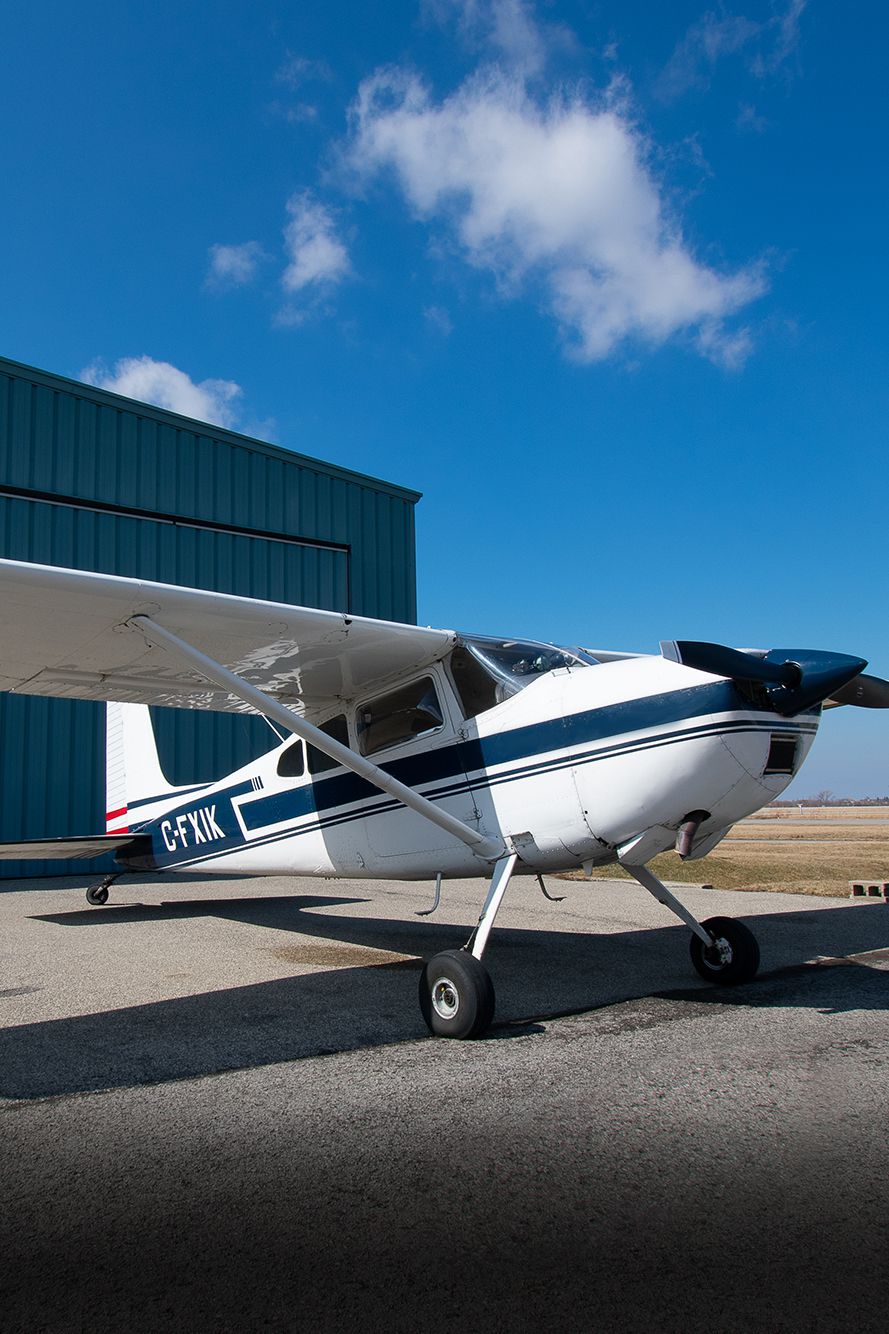 Premium, Sightseeing Experiences
Experience the power of Niagara Falls, the engineering marvel of the Welland Canal, all within the comfy confines of a charter airplane. This scenic and thrilling narrated airplane tour makes for a great day out with the kids, an intimate date, or a fun afternoon with friends and family. Soar over the Niagara region as you learn the history of Niagara-on-the-Lake and the centuries old Fort George and Fort Niagara.