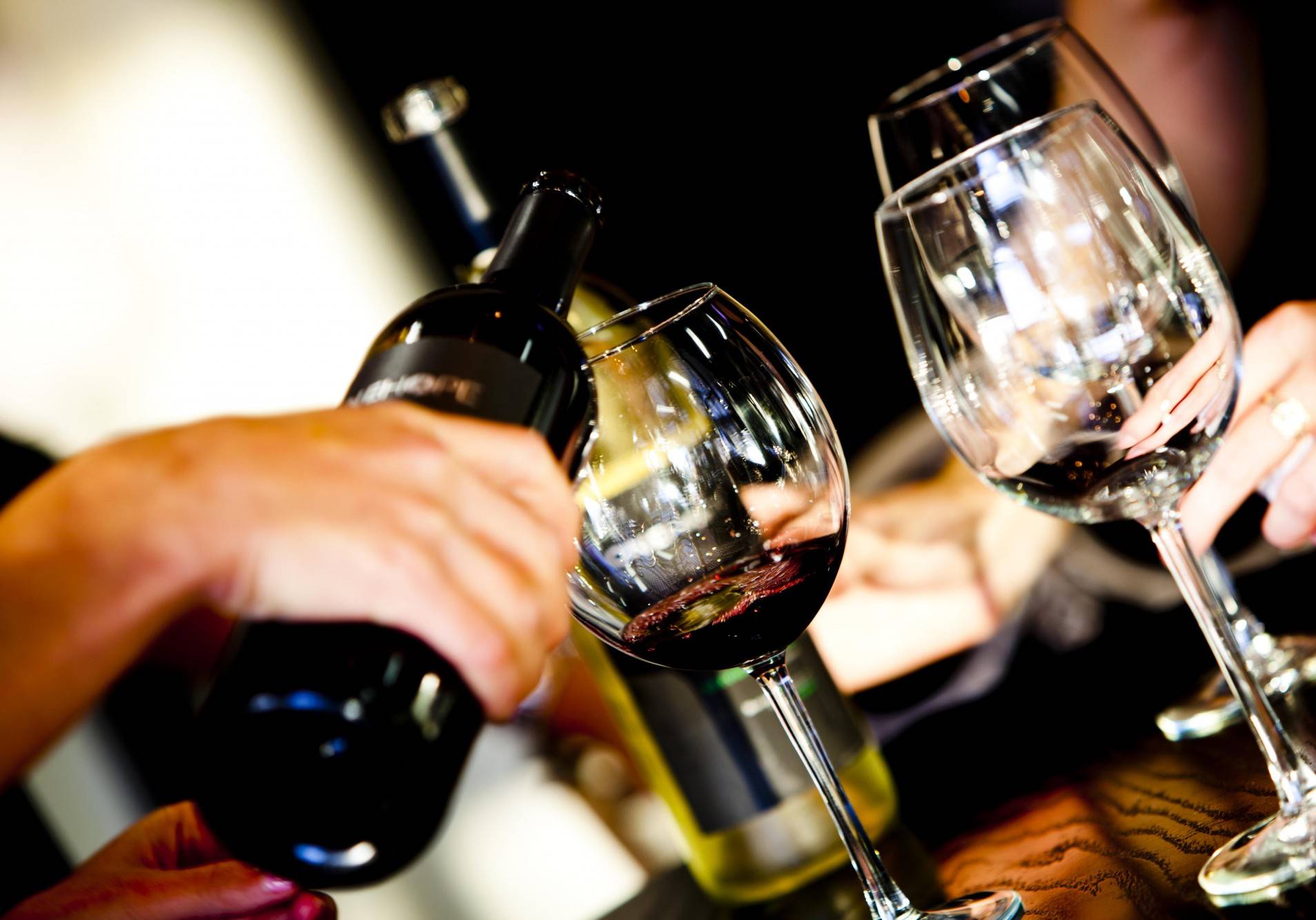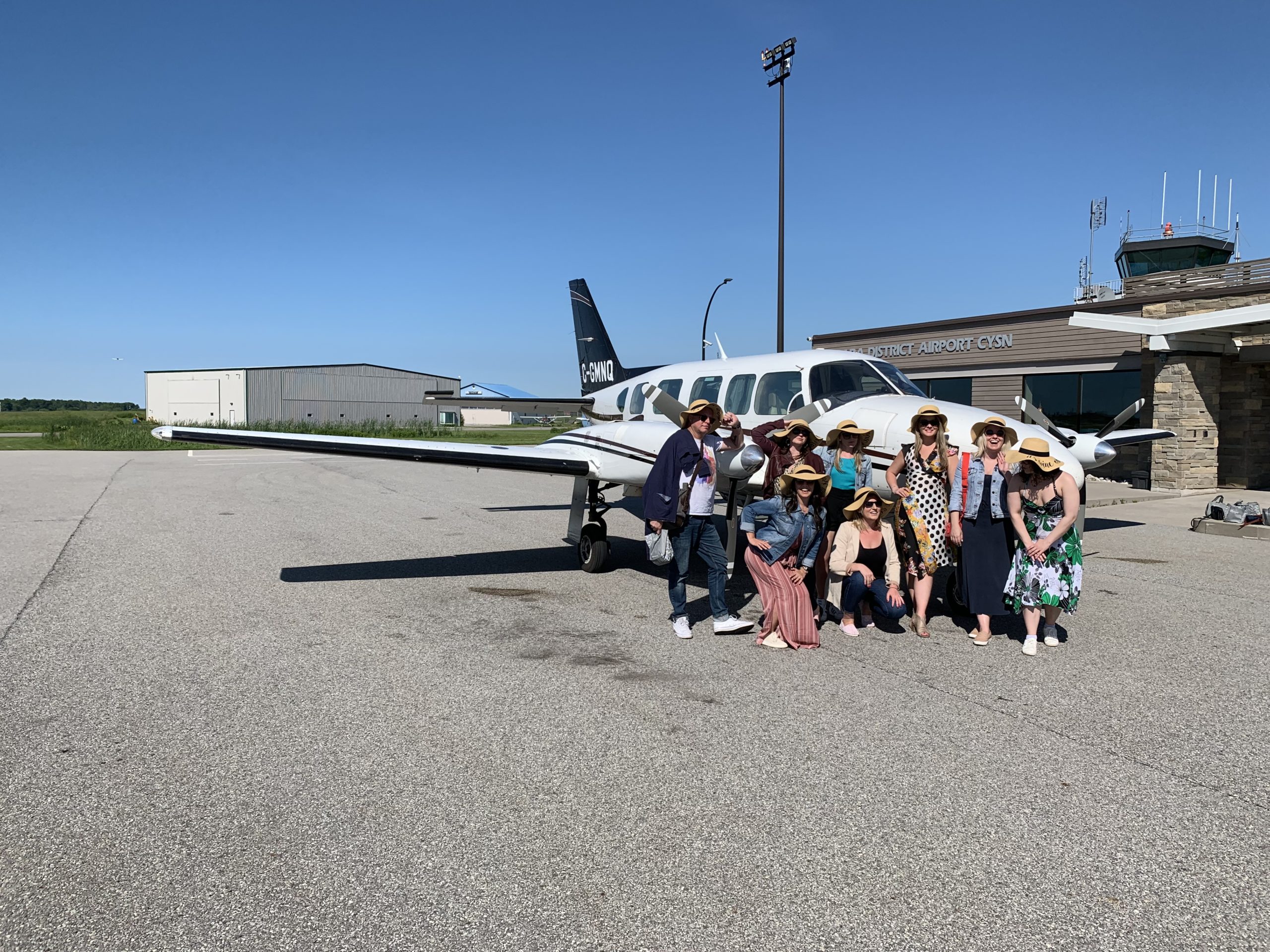 Start by being welcomed by our staff at our VIP Lounge at StolPort, Billy Bishop Toronto Island Airport, with a pre-flight complimentary hot or cold beverage.
Following boarding and safety briefing, prepare yourself to leave the Toronto skyline behind, on a quick 12 minute trip across Lake Ontario, cruising just 500 meters / 1,500 feet above the water, on the way to Niagara.
Weather permitting, when skies are clear and bright, we will make a pass over Niagara Falls, one of the worlds most spectacular natural wonders.
Upon arrival at Niagara-On-The-Lake,  you will be greeted by your guide and chauffeur who will escort you to five (5) unique wineries, including a three course lunch served at the Vineyard.
The Niagara Escarpment and Lake Ontario have created a unique micro-climate suitable for the production of exquisite wines. Experience the beautiful countryside of this area as you spend the day traveling from one unique winery to the next.
Your chauffeur and guide will bring you back to the airport for your return flight to Toronto. The return flight to Toronto is 12 minutes, offering spectacular views of the Toronto skyline.
Duration: 6 Hours (approx.)
Location: Billy Bishop Airport, Toronto