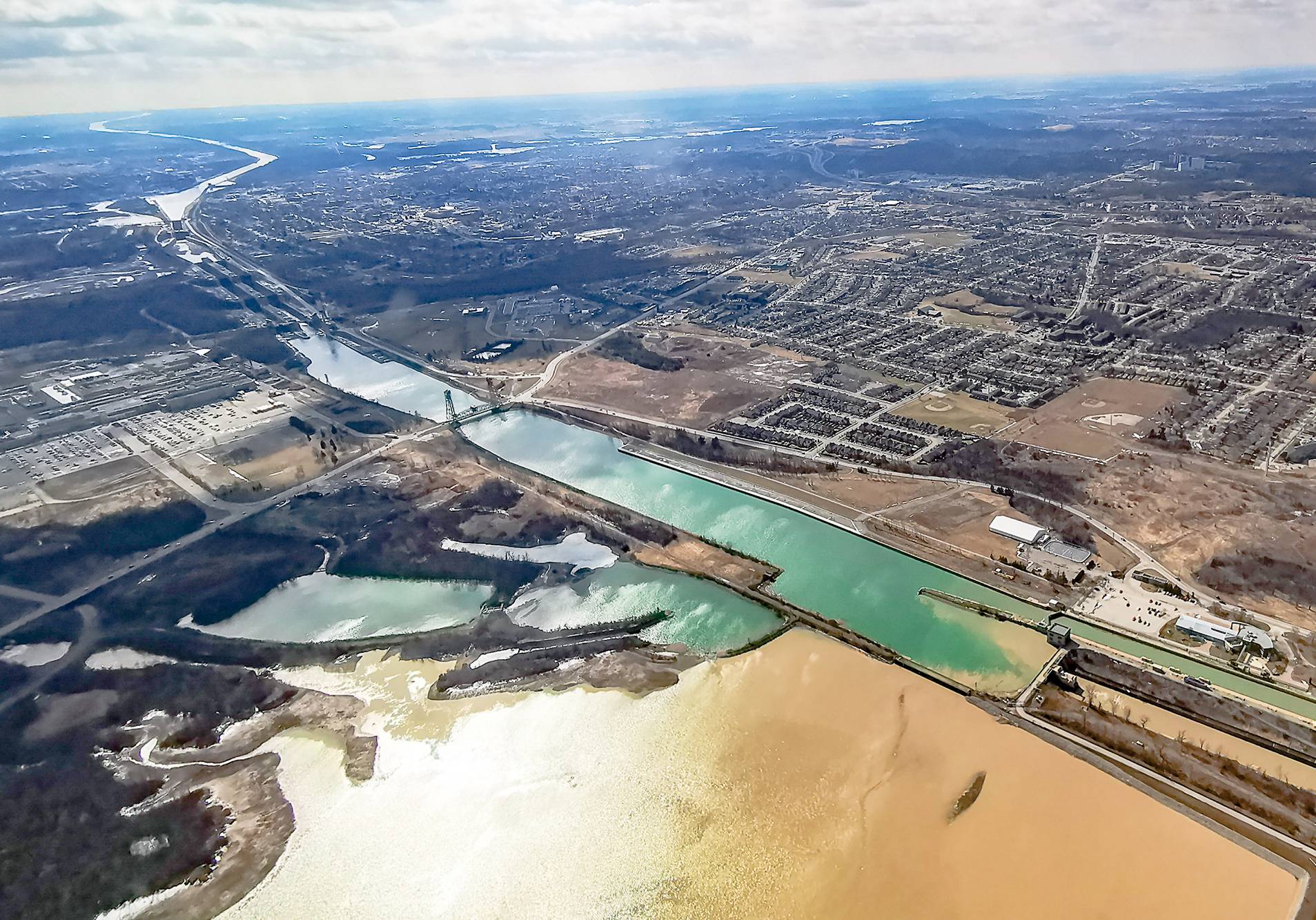 Niagara Summer Dreams Tour
More information coming soon
Don't Miss a Thing
Your pilot will make sure you don't miss a single sight. To ensure you can stay focused on the experience and the sights, your audio guide will be pointing out all of the natural and man made marvels along the way!
Heading 1 – Text goes here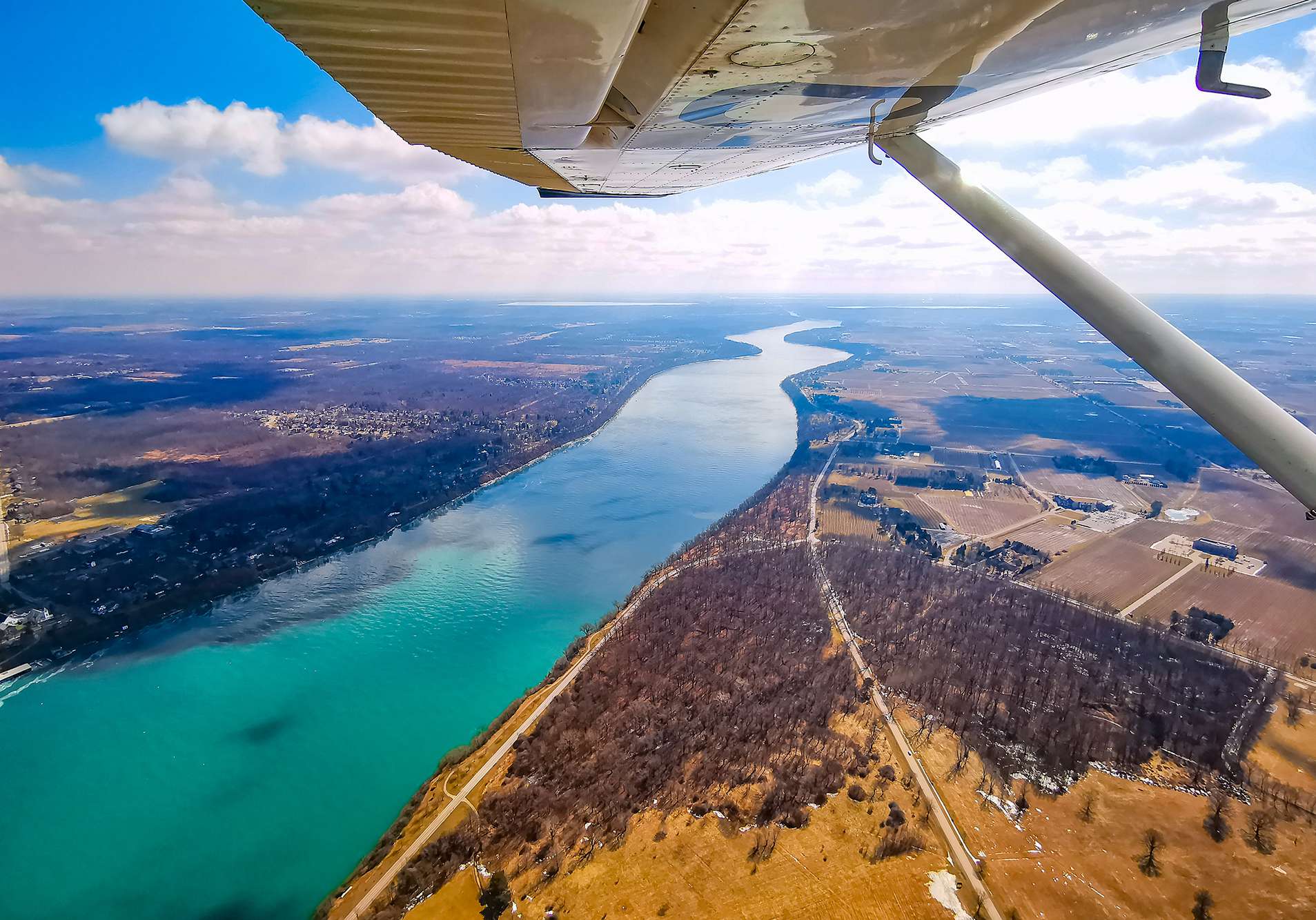 The Experience Speaks For Itself
Our passengers, can't help but tell us how amazing their experience has been!
"Fantastic experience! Great people! Loved the personality of both Ian and Keith! Great guys! Very organized and enjoyable ride!"
Kristine.
"Awesome views of the Falls!"
Cheryl.
"Simply the best. Best price, great service. Ian is a great person to deal with."
Jaspal
30 Minute Niagara Escarpment Tour
1 Person $199 – for 30 minute trip
2 People $259 – for two (2) people, for 30 minute trip
3 people $389 – for three (3) people, for 30 minute trip
Niagara Escarpment
20 Mile Bench
Beamsville Bench
Wine Country
Decew Power Dam
Morningstar Mills
Balls Falls
Jordan Harbour
Lincoln Lakeshore Vineyards
Ship Wreck
Port Dalhousie Beach
Original Welland Canal
Port Weller Dry Docks
Niagara Lakeshore Vineyards
Lake Ontario Shoreline
Fort Niagara
Fort George
Book Your Niagara Summer Dreams Tour Today
Plan ahead and lock in your date today!