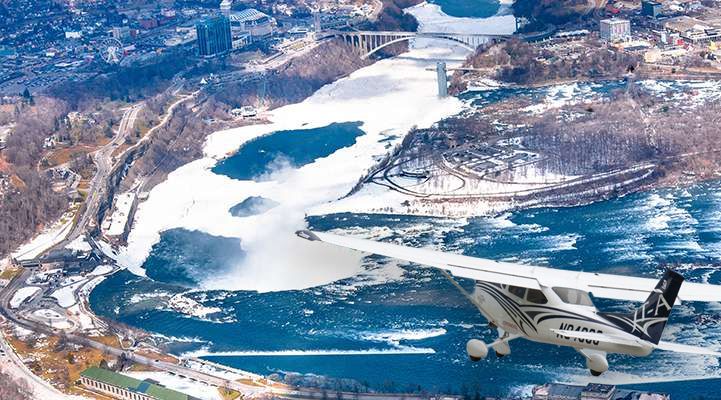 See it All
See everything Niagara has to offer in this exclusive one day tour. You'll experience a breathtaking air tour of Niagara Falls, a jaw-dropping walk behind the falls, luxurious wines from a top winery, and more. See below for all this exciting package has to offer.
Details
$399 per person (10 hour tour, all-inclusive)
Call 289-668-4100 for daily special group rates
An Amazing Day With No Hassles
Itinerary
Pick up at Chelsea Hotel Toronto & off to Niagara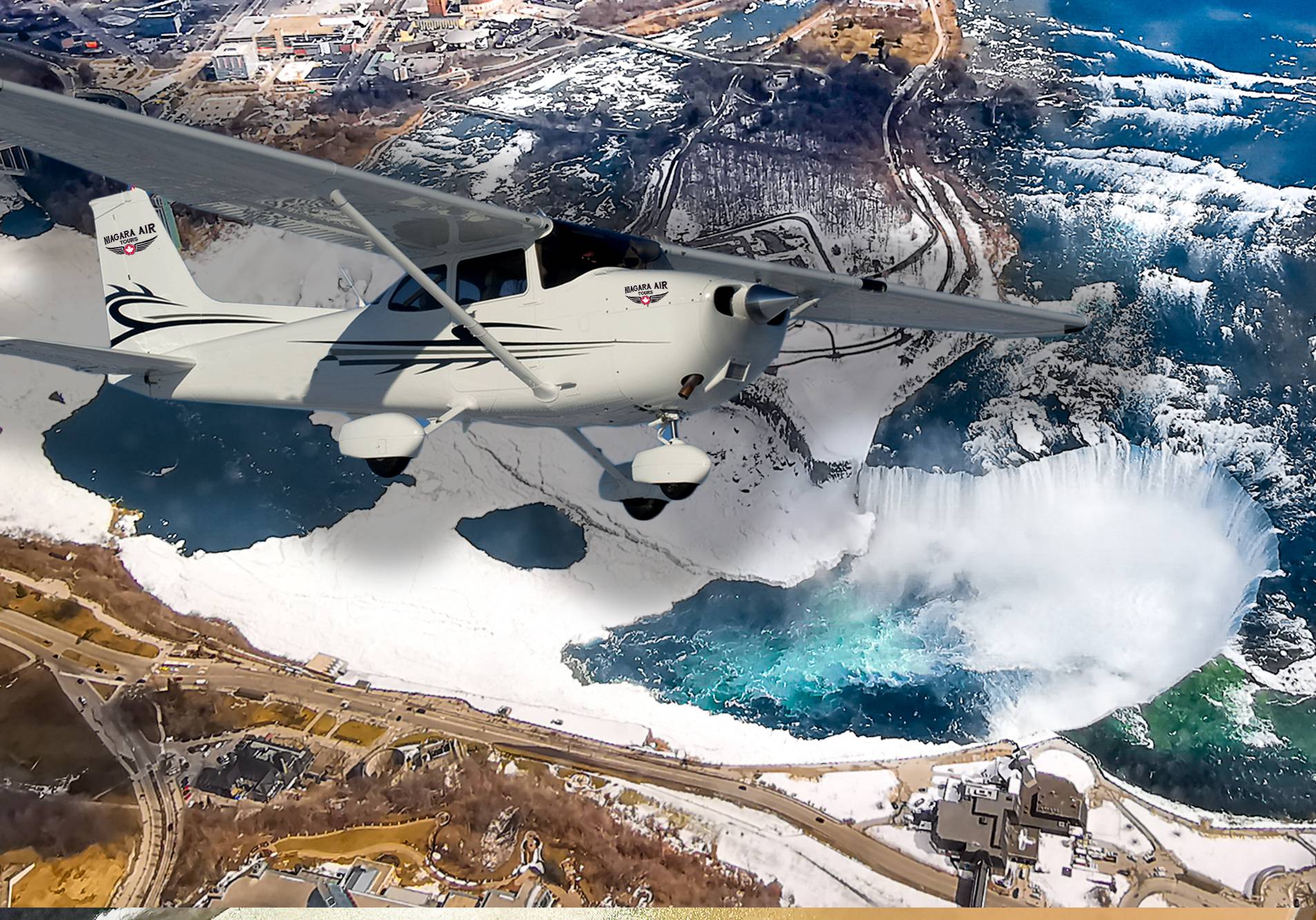 Airplane Tour Of Niagara
We'll treat you to our most popular tour: the Grand Tour of the Niagara Region. During this tour you'll see stunning landmarks, including Niagara Falls, Niagara-on-the-Lake, Fort George, Fort Niagara, Hydro Power Dams, Whirlpool, Niagara Falls City, and The Welland Canal.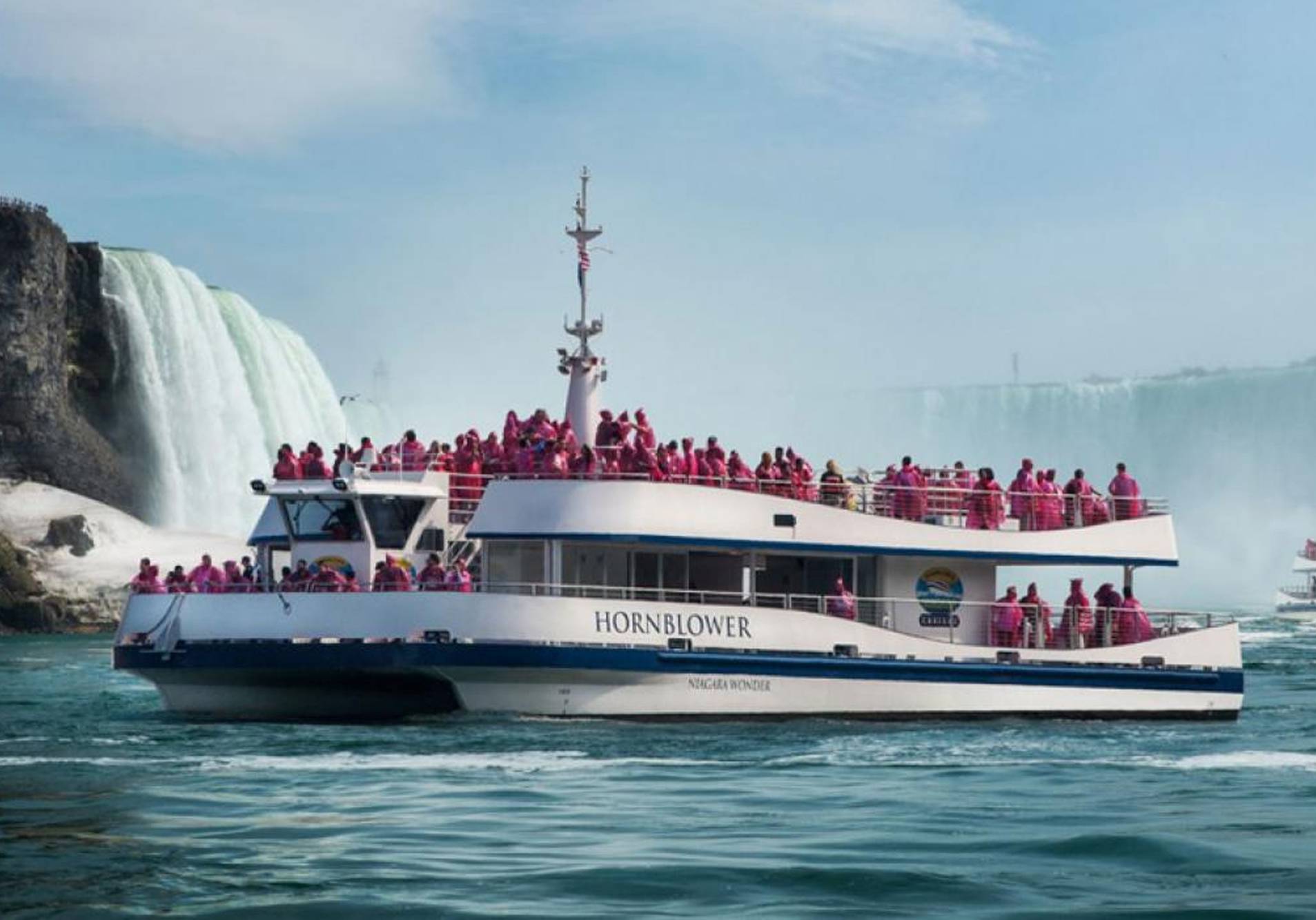 Hornblower
Cruise into the mist with Hornblower. This 20-minute daytime boat ride goes straight into the heart of the thunderous Niagara Falls.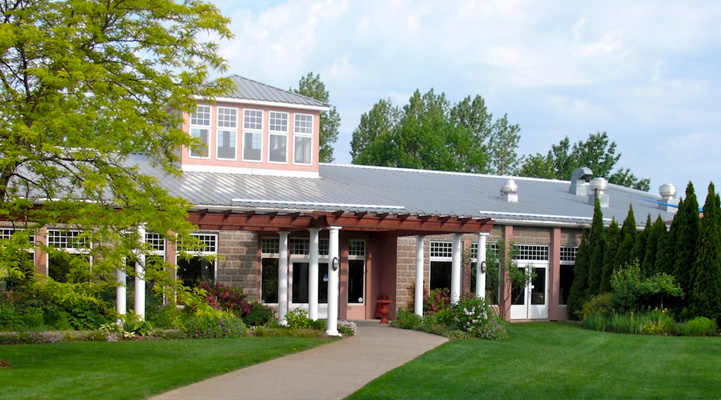 A Unique destination
Strewn is a unique destination. It features award-winning VQA wines, crafted to enhance the dining experience or to be enjoyed on their own.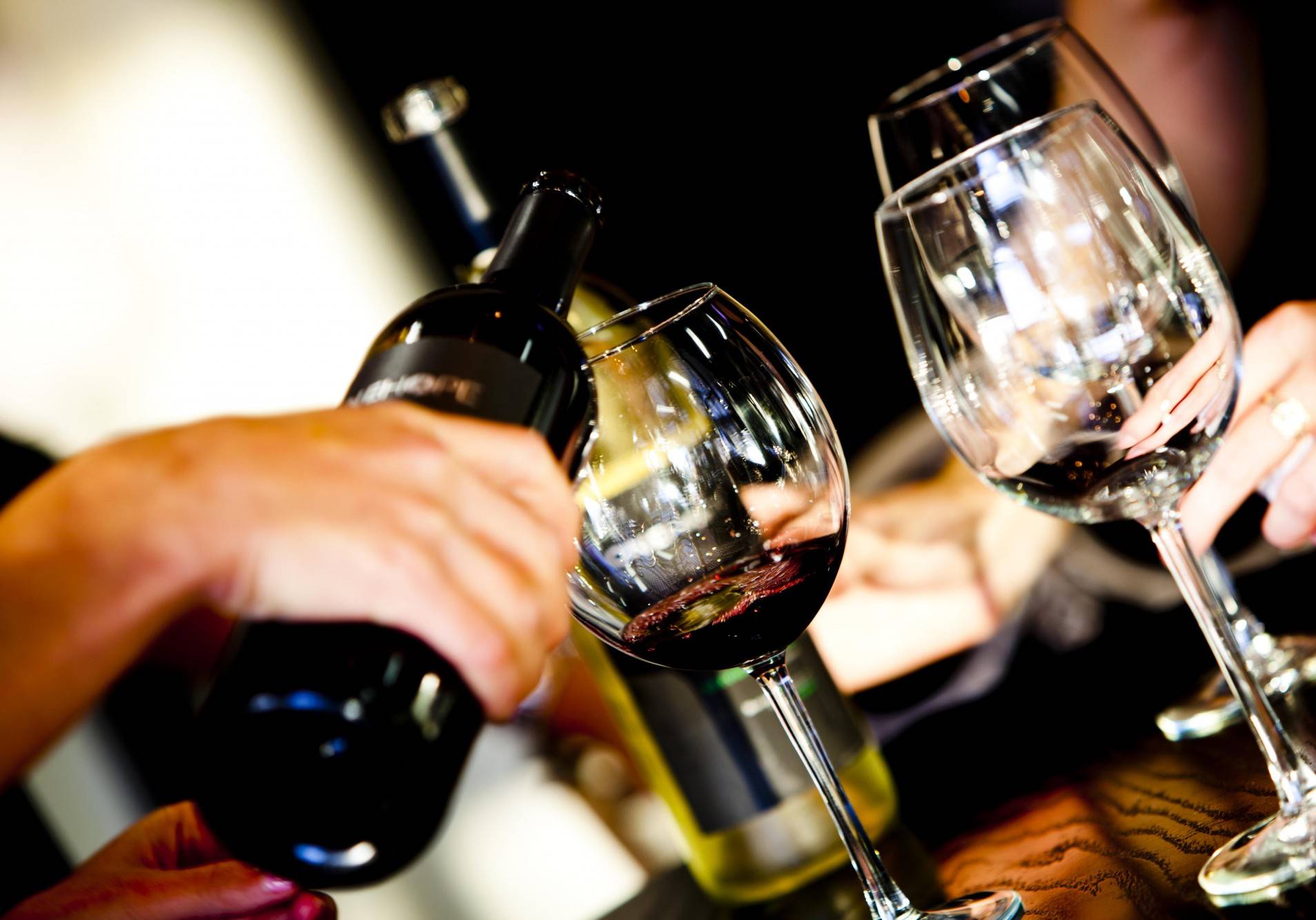 Konzelmann Estate Winery
Now you'll by ready for a drink! We'll head to Konzelmann Estate Winery for a tasting and a tour. Konzelmann is a maker of Germanic white wines, and complex reds, including a signature riesling, late harvest wines and icewines.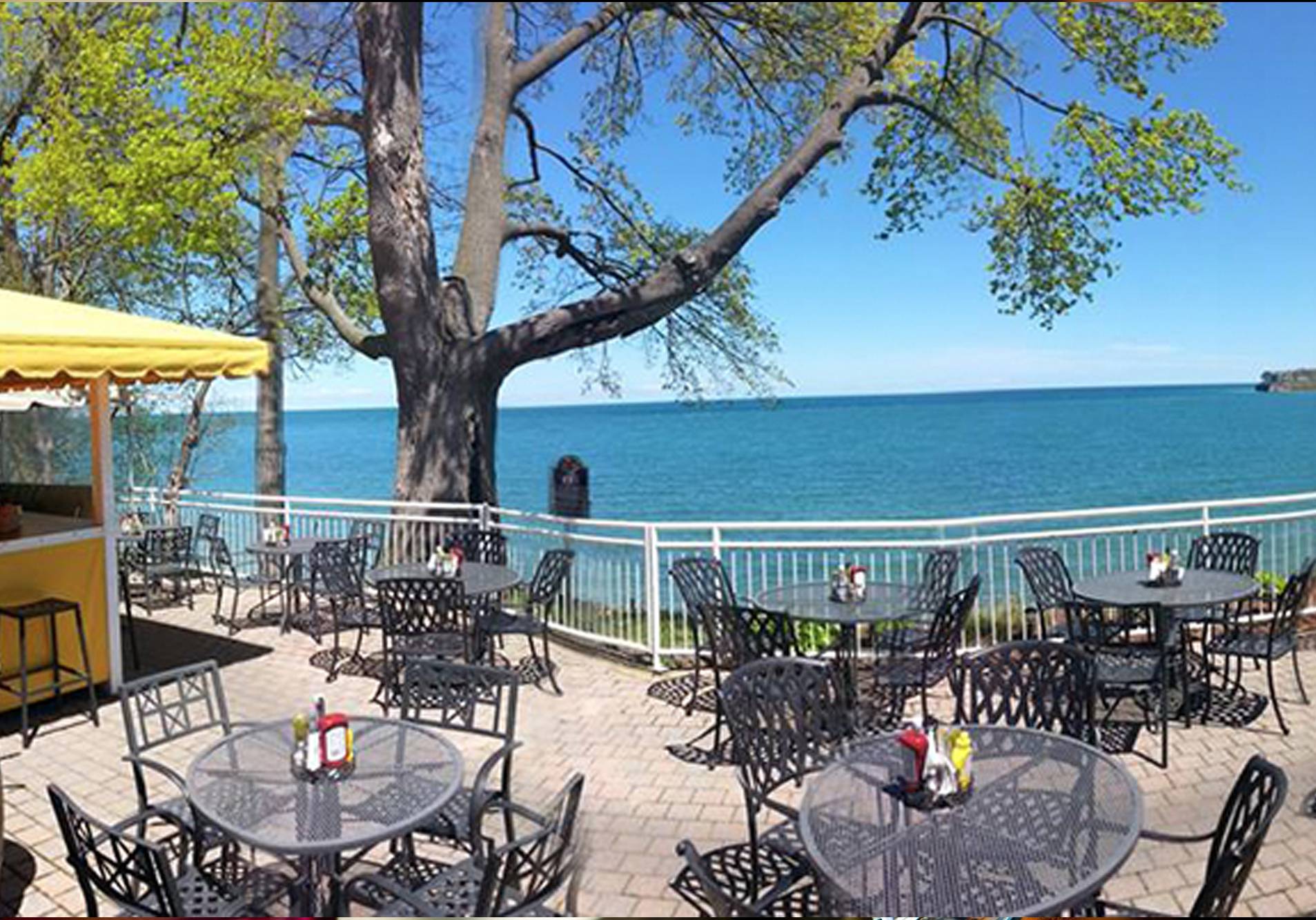 Niagara-on-the-Lake Golf Club Patio
We'll stop for a delicious lunch at Niagara-on-the-Lake Golf Club's patio. You'll experience great food and a great view of the lake.
The Experience Speaks For Itself
Our passengers, can't help but tell us how amazing their experience has been!
"Fantastic experience! Great people! Loved the personality of both Ian and Keith! Great guys! Very organized and enjoyable ride!"
Kristine.
"Awesome views of the Falls!"
Cheryl.
"Simply the best. Best price, great service. Ian is a great person to deal with."
Jaspal
Book your One Day Niagara Tour Today!
Plan ahead and lock in your date today!